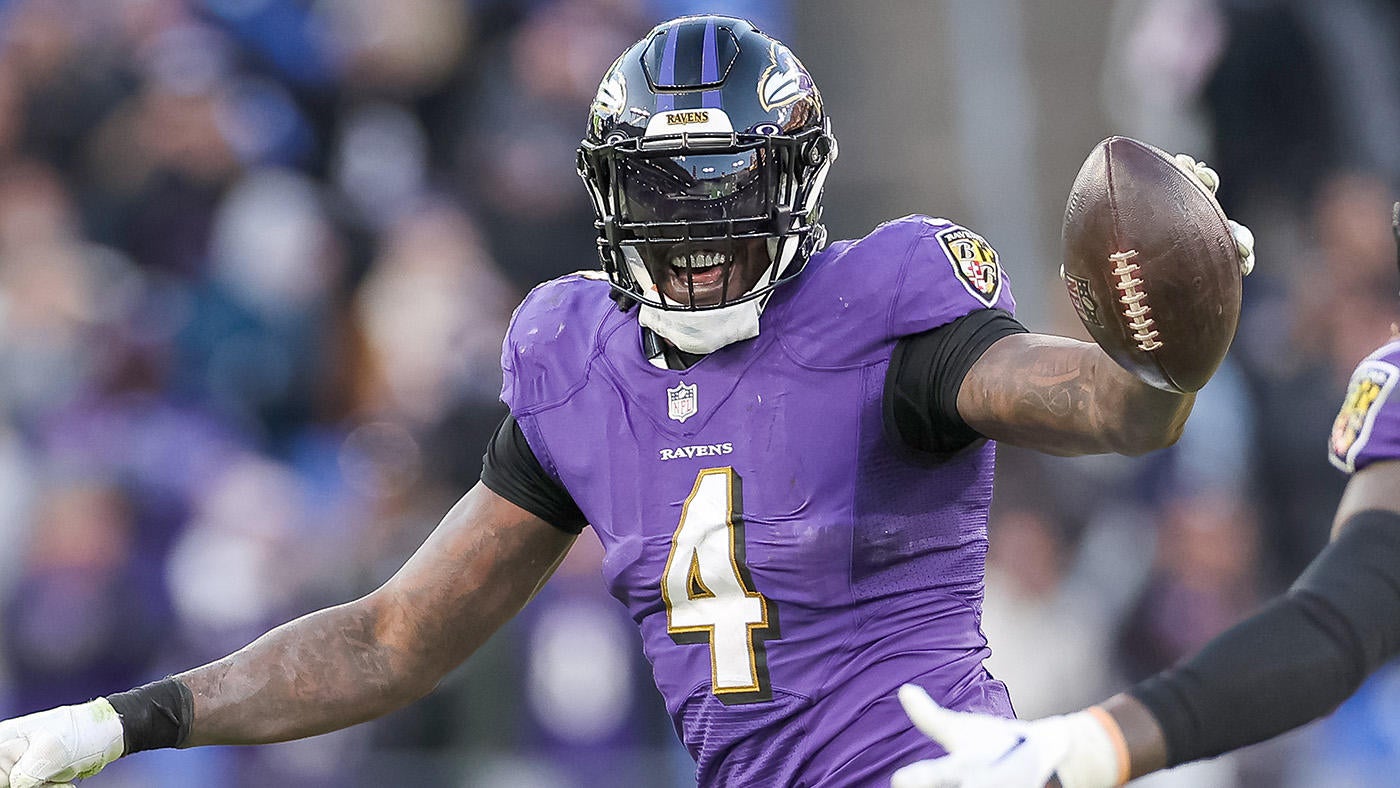 After sitting out the first two months of the NFL season, Jason Pierre-Paul is ready to make a return to the field and it looks like he'll be doing that with the Saints. 
CBS Sports HQ Senior NFL Insider Josina Anderson has reported that Pierre-Paul is planning to sign with New Orleans after working out with the team on Monday. The two-time Super Bowl winner had made it clear last week that he wanted to play this year and that he wanted to sign with a contender. 
"I been training my ass off, even though I'm not on a team," JPP told Anderson on Nov. 8. "I been looking at a lot of football lately, and I feel like I can still make a contender shift now."
Although the Saints might be in the top tier of the NFC with teams like that Lions, Eagles and 49ers, they're definitely a contender this week. They're 5-5 heading into their Week 11 bye, which is good enough for first place in the NFC South. 
The fact that the three-time Pro Bowler waited until now to sign with a team isn't totally surprising. Last season, Pierre-Paul waited until mid-September before signing a one-year deal with Baltimore. In 14 games last season with the Ravens, JPP actually played reasonably well with 26 tackles, three sacks and five passes defended. 
"If you go back and watch the film with the Ravens, you can see I played very physical," Pierre-Paul told Anderson. "Even in that first game, I did tremendously good. Film don't lie. Whatever team I end up on is going to get the best of me. I'll be all out; I don't need a whole season. There are teams I want to be on. I'm looking for my third push to another Super Bowl ring. People love winners."
If he can get three sacks with the Saints over their final eight games, that would be a huge boost for a New Orleans defense that is only averaging 1.8 sacks per game this season, which is tied for the third-worst total in the NFL. 
By adding Pierre-Paul, the Saints are bringing in an NFL veteran who has. winning pedigree. The 2010 first-round pick has already won two Super Bowl rings in his career (2011 Giants, 2020 Buccaneers) and he's now looking to add one more before he retires. 
The 34-year-old has racked up 94.5 sacks over 13 NFL seasons with three different teams (Giants, Buccaneers, Ravens). The Saints will now be his third team in three seasons.