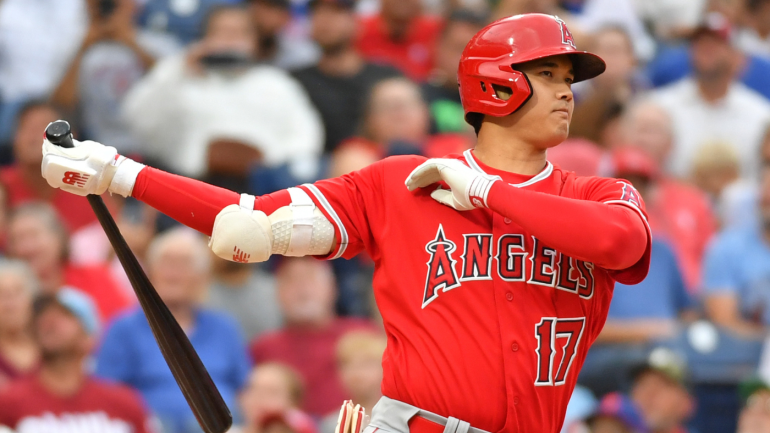 All seven free agents who received the $20.325 million qualifying offer last week have rejected it. Tuesday was the deadline for those players to accept or reject the qualifying offer, which is a one-year contract set at the average of the top 125 salaries in baseball. These players are now tied to draft pick compensation.
Here are the seven players who rejected the qualifying offer. They rejected it because they are expected to sign far more lucrative contracts this offseason.
The Blue Jays, Padres, and Phillies will all pay competitive balance tax in 2023 and thus receive a compensation draft pick after the fourth round next year should their free agents sign elsewhere. The Cubs neither paid CBT nor received revenue sharing, so their compensation pick for Bellinger will come before the third round.
As for Gray, his compensation draft pick is tied to the size of his contract because the Twins received revenue sharing in 2023. If he signs a contract worth less than $50 million, Minnesota gets a compensation pick before the third round. If Gray gets $50 million or more, the pick comes after the first round. Most contract projects have Gray coming in well over $50 million.
Ohtani's situation is somewhat complicated. The Angels tried desperately to get under the $233 million CBT threshold late in the season, so much so that they put several players on waivers solely to dump salary. It's unclear whether they succeeded, however, and we won't know for certain until MLB officially calculates CBT payrolls in December.
If the Angels did successfully duck under the CBT threshold, they will get a compensation draft pick before the third round for Ohtani. If they failed, they will get a pick after the fourth round. That's a difference of about 60 picks and roughly $600,000 in bonus pool money. Either way, it is a small consolation for losing a player like Ohtani.
Here are our top 50 free agents and top 25 trade candidates, and also the important offseason dates you need to know.